Hey everyone! It's nearly the end of the month and it is time for another round-up of all my favourite non bookish things. I have a variety to show with you so enjoy.
1, Jordan's Fruit Cereal in Strawberry.
This cereal certainly wakes me up in the morning, it's healthy and for someone who hates eating strawberries as a whole, I actually enjoy the blend of them with the oats.
2, Diet Pepsi (Caffeine free).
When I was seeing a therapist for my Anxiety, I discovered that I was having a huge intake of caffeine per day which was badly affecting my mood swings, so I advised to cut down my caffeine intake which at first I thought stopping drinking Pepsi altogether but actually my mum found this at the local supermarket and it tastes exactly the same as the normal version I used to have.
3, Fruit Bowl Bars
One of your five a day, these bars are simple to pack into my bag whenever I go out for the day. It's healthy, fruity and really easy to store away in the snack cupboard.
4, Impulse Charli XCX Perfume in Why Not?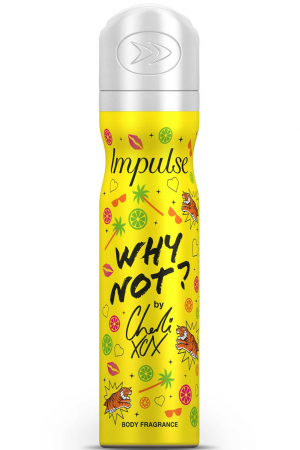 I've been using this perfume for over a year and I love the scent. It's powerful with just one spray and easy to carry around with me in case I need a top-up. Good value for money at just a couple of quid.
5, Thriller by Michael Jackson (Vinyl album).
This was given to me as a surprise present by someone I know which I wasn't expecting at all but this is one of my favourite albums of all time and I am super thrilled to have a copy of it on vinyl and not just digital download.
6, I Got You by Bebe Rexha (Song).
When I first heard this, I wasn't a huge fan but over the past few weeks, this has been a grower on me and I now listen to it all the time. I just like the beat of it as well as Bebe's music in general.
7, Something Just Like This by The Chainsmokers feat Coldplay (Song).
I heard this live at the Brits when I watched it on my TV and I have to say, I absolutely love this song. Definitely a contender for favourite song of 2017 so far. I love music by both Chainsmokers and Coldplay so to see them both collaborate is like a match made in heaven.
That's all for this post, thanks for reading and have a good day/night!
Alice x