I'm doing pretty well with my Goodreads reading challenge. My goal currently stands at 50 books for this year but if I reach that within the next few months, I will be bumping up that goal tally to 100 books. The month of May saw my reading habits change, I moved away from reading long Fantasy books and into ChickLit. I read 9 books in total which are all reviewed and listed on my Goodreads profile and reading challenge for 2016 and am feeling confident about this month's reading list. My favourite books I read in May were: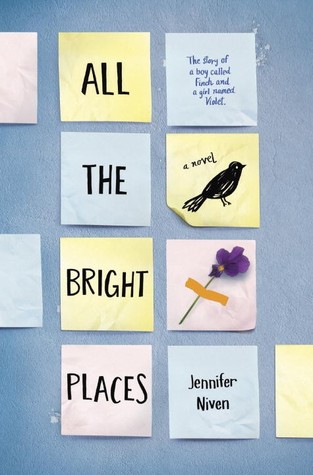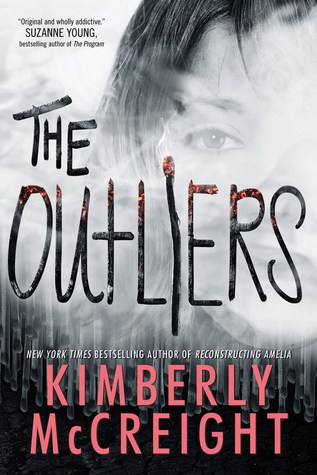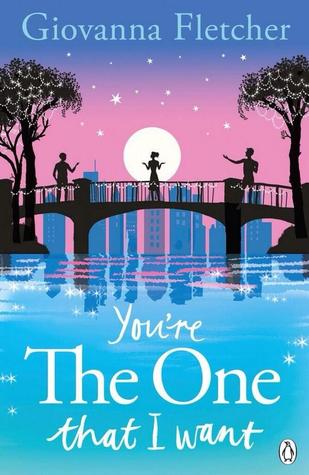 For those of you who don't know what genres these books are. I will let you all know now so that if any of these books catch your eye, you can see if they are right for you!
All The Bright Places: YA Contemporary with a dash of feels from The Fault In Our Stars.
The Outliers: YA Adventure Thriller with some explosive elements.
You're The One That I Want: Adult Contemporary ChickLit.
And now, because my June TBR list is HUGE, I will only mention five books that I am planning to read this month. They are the following:
High Fantasy, first book in a trilogy which looks super exciting! Can't wait to start it!
This is an adult Psychological Thriller that I won in a Twitter giveaway from Transworld Books, an imprint of Penguin Random House!
Tried to win a copy of this but sadly didn't however my local library had it in, so I borrowed it before anyone else could! I'm thrilled because I am so so interested in the whole landscape of Broken Sky, a distorted 1940s America. How futuristically refreshing!
You may have seen this book promoted on my blog in the past but I am delighted to let you all know that I will be participating in my first ever buddy read on Goodreads! One of my friends that I friended on Goodreads TJ asked if I would be interested in buddy reading this novel with her and being one of the most excited booknerds in England, I said a huge resounding yes. The date for this is set for June 19th.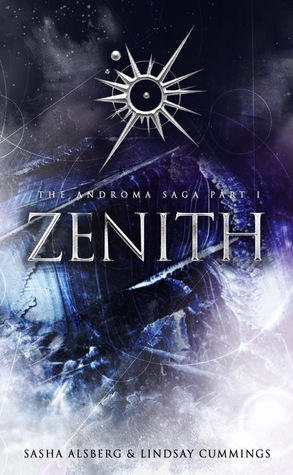 This isn't out until June 21st, Zenith is something I've been looking forward to reading since the news first broke out that one of my favourite booktubers was writing a novel with Lindsay Cummings and can we just talk about how gorgeous the cover is? It's so stunning. ❤
That's a wrap for this blog post. Let me know in the comments section what books you are currently reading or planning to read in the month of June.
Alice x