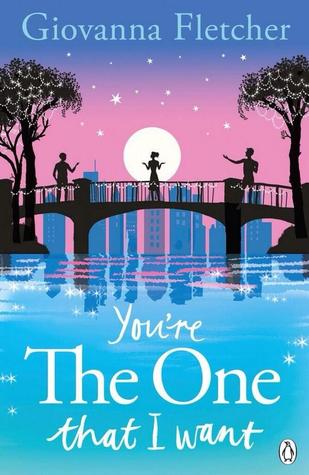 A glittering 5 stars!
My emotions are a freaking mess right now. Because of this book, this amazing, emotional, tension filled read. Ahh!
I only purchased this book today while out shopping with my parents and within a few hours of purchase, I've read it. And the truth is: I'm not disappointed at all. I really don't know how to write this review up because i'm literally speechless. Even my cat thought I was being mad. But here goes.
Maddy, Rob and Ben met for the first time during their childhood when Maddy first moved to the local area of Peaswood. Together, their friendship is an unique bond that continues into adulthood. We learn and follow their moves every step of the way and learn secrets about all of the characters within the novel that just makes you, the reader want to stay on and discover just what lurks on the other side. The opening part starts at Maddy's wedding and then over the course of the novel, flashes back to the past. I love the city of Bristol which was mentioned a lot within the novel as both Maddy and Ben attend University there.
Gorgeous read whilst sitting outside in the garden under a bright sunset and with a cold drink of cloudy lemonade in your hand. This was my first novel that I've read that is written by Giovanna, I eagerly look forward to reading Billy and Me plus her other novels as well.