I've been buying a crap ton of books lately. Last weekend, it was 17 and this week should be at least 2 or 3 since some awesome books in the YA section have just been released. I'm hoping to get Passenger, Rebel of the Sands and Truthwitch when I go to the bookstore soon which I am very excited about. Now that we are into the 5th month of this year 2016, I've been doing a mega sort around my room as well as enter book giveaways and win some for read and review. Here is a list of my current TBR books:
Brighton Rock by Graham Greene.
You Know Me Well by David Levithan and Nina Lecour (Sent by publisher for Read and Review).
Behind Closed Doors by B.A Paris.
My Map of You by Isabelle Broom (Sent by publisher for Read and Review).
All The Bright Places by Jennifer Niven.
Witch and Wizard by James Patterson (For local library YA Book Club).
I also won a brand new YA book for read and review called The Outliers by Kimberly McCreight which I am very excited to read!
I was also sent a final edition copy of The Square Root of Summer by Harriet Reuter Hapgood sent to me by Macmillan Publishers for review!
So, you can probably see from the list of books that the majority of books on the list are Contemporaries so that's my favourite at the moment right?…
IT'S NOT!
Don't get me wrong, I love reading Contemporaries but the genre I am into at the moment is…
Fantasy!
Here are my Fantasy reads for May 2016 which I will be reading and reviewing this month: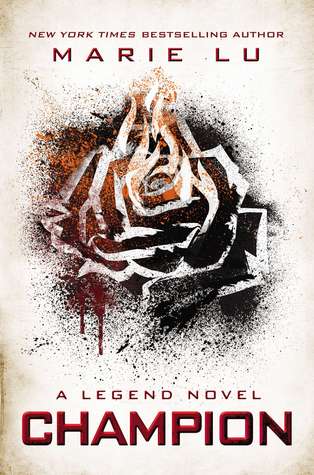 Stick around to hear my thoughts on all of the books mentioned here in this blog post. And have a great day!
Alice x